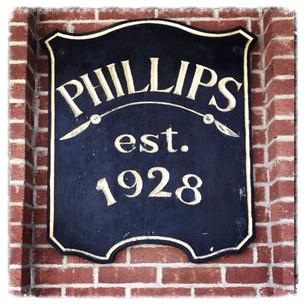 An independent hardware store serving the island of Martha's Vineyard since 1928.
© 2013-2016 Phillips Hardware | Martha's Vineyard | All Rights Reserved.

Seasonal

Phillips Hardware MV - Oak Bluffs

Hours

Monday - Saturday
8:30am - 5pm

SUNDAY Closed


Here at Phillips we have all your summer needs............
Double click here to edit this text.
We carry all the beach essentials:

-Towels
-Sunscreen
-Beach Umbrellas
-Beach Chairs
-Buckets & Shovels
-Games
-Flip Flops
-Water Shoes

If rodents and insects are your problem, we have various traps and poisons to assist you.

Don't forget about feeding the birds. We carry a wide variety of feeders and food.

As well as a pet section for your family pets.

Now is also the time to think about keeping your house cool. We have a wide variety electric fans, as well as air conditioning units.


Illumination is around the corner, stop by for all your lantern needs! Many patterns and colors to choose from.