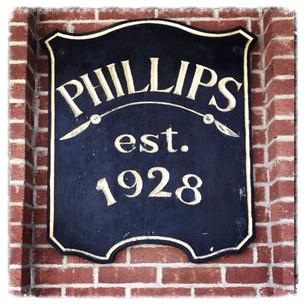 An independent hardware store serving the island of Martha's Vineyard since 1928.
© 2013-2016 Phillips Hardware | Martha's Vineyard | All Rights Reserved.

Services

Phillips Hardware MV - Oak Bluffs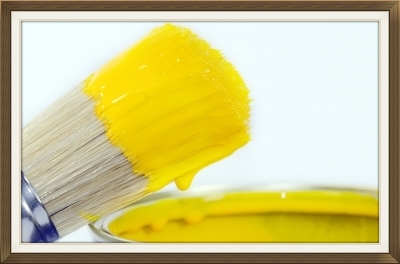 yellow paint image courtesy of dan/FreeDigitalPhotos.net


"At Phillips Hardware we pride ourselves on
excellent service with a friendly smile."


Key Cutting

Screen, Shade and Glass Cutting

Rope and Chain Cutting

Paint Mixing


For questions regarding any of these services, please contact us.
Hours

Monday - Saturday
8:30am - 5pm

Closed SUNDAY